We provide a convenient way to book home cleaning services online from a phone, tablet or computer, connecting clients to cleaners in minutes. By bringing technology into the process, we aim to modernise the domestic cleaning services industry. The idea for SweepSouth came in December 2013 when husband and wife team Alen Ribic and Aisha R. Pandor struggled to find a part-time domestic cleaner over the holidays. The aim was to make getting your home cleaned, at short notice, a hassle-free experience. SweepSouth currently operates in most areas of Cape Town, Johannesburg, Centurion and Pretoria and will be expanding into other regions soon.
Headquarters
Cape Town, South Africa
Company Size
51-100 Employees
Sectors
Commercial and Professional Services
Countries of operations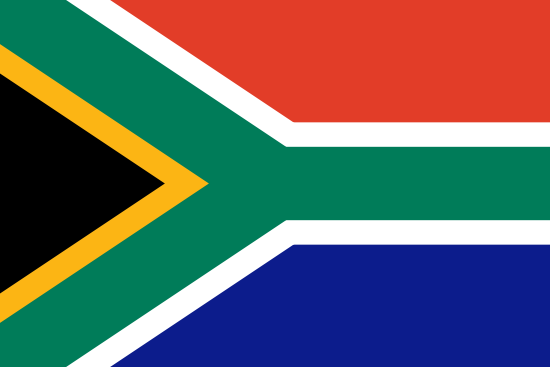 South Africa
Team
FUNDING ROUNDS
Amount Undisclosed
Date Jul 15, 2020
Funding Round
Undisclosed
Amount $3,500,000
Date Oct 7, 2019
Amount $2,100,000
Date Jun 20, 2019
Amount Undisclosed
Date May 8, 2018
Amount $600,000
Date Jan 25, 2016
Amount Undisclosed
Date May 6, 2015
RECENT ARTICLES ABOUT Sweepsouth
CONTACT
Digest Africa Technologies Ltd
Ntinda Complex,
Block B, Level 3 Ntinda,
Kampala, Uganda
© Digest Africa Technologies Ltd 2019.
All Rights Reserved.