SolarWorks! develops, manufactures and markets high quality solar solutions for lighting and low voltage (6-12V) electricity provision for occasions where there is no or limited access to electricity. Product development takes place in The Netherlands but our main markets are countries where access to electricity is unfortunately not part of daily life yet. Even though we are represented in a large part of the world our strongest presence is in Southern Africa with our commercial head quarters in Johannesburg.
Headquarters
Cape Town, South Africa
Company Size
51-100 Employees
Sectors
Energy & Environment Resources
Countries of operations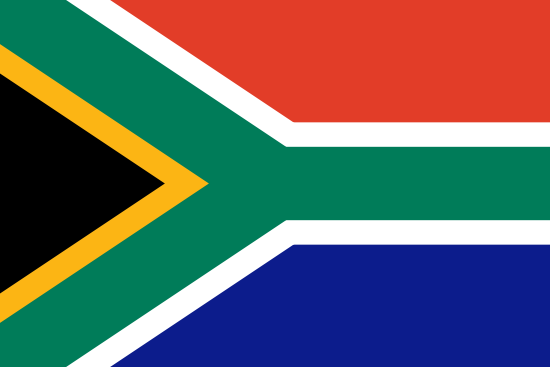 South Africa
Team
FUNDING ROUNDS
Amount $2,000,000
Date Jan 17, 2019
Funding Round
Debt Financing
Amount $2,270,000
Date Oct 1, 2018
RECENT ARTICLES ABOUT Solarworks!
CONTACT
Digest Africa Technologies Ltd
Ntinda Complex,
Block B, Level 3 Ntinda,
Kampala, Uganda
© Digest Africa Technologies Ltd 2019.
All Rights Reserved.