RoadRunner offers quick on-demand delivery solutions to restaurants and other businesses in Cairo, Tanta, and Mansoura.
Company Size
1–10 Employees
Sectors
Transportation & Logistics
Countries of operations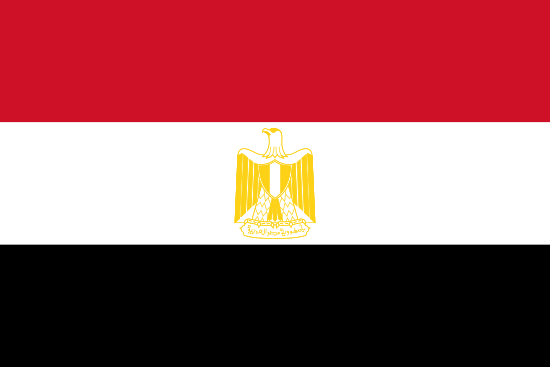 Egypt
Team
FUNDING ROUNDS
Amount Undisclosed
Date Sep 14, 2020
RECENT ARTICLES ABOUT RoadRunner
CONTACT
Digest Africa Technologies Ltd
Ntinda Complex,
Block B, Level 3 Ntinda,
Kampala, Uganda
© Digest Africa Technologies Ltd 2019.
All Rights Reserved.